Partners

WhereScape helps IT organizations of all sizes leverage automation to design, develop, deploy, and operate data infrastructure faster. More than 700 customers worldwide rely on WhereScape automation to eliminate hand-coding and other repetitive, time-intensive aspects of data infrastructure projects to deliver data warehouses, vaults, lakes and marts in days or weeks rather than in months or years.

Arrow Electronics guides innovation forward for over 200,000 of the world's leading manufacturers of technology used in homes, business and daily life.
A global provider of products, services, and solutions, Arrow aggregates electronic components and enterprise computing solutions for customers and suppliers in industrial and commercial markets. The company maintains a network of more than 349 locations serving over 80 countries.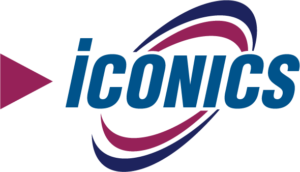 ICONICS is a global automation software provider and six-time winner of the Microsoft Partner of the Year award. The company provides advanced, web-enabled OPC UA and BACnet certified visualization, analytics, and mobile software solutions for any energy, manufacturing, industrial or building automation application.

SAS is a trusted analytics powerhouse for organizations seeking immediate value from their data. A deep bench of analytics solutions and broad industry knowledge keep our customers coming back and feeling confident. With SAS®, you can discover insights from your data and make sense of it all. Identify what's working and fix what isn't. Make more intelligent decisions. And drive relevant change.