ANSWER THESE QUESTIONS AND JOIN US!
Do you want to become part of a team which is built on trust, personal relationships and initiative approach to work?
Are you fed up with being part of just another corporation where people work all day and do not know why and what they are actually doing?
Are you able to work independently without constant supervision?
Do you enjoy flexible working conditions and the color green?
If you answered "yes" to all questions, then you passed the first round of "the selection procedure". In the following "rounds" don't expect hours-long testing like you were applying to NASA or any assessment center where people compete each other. Don't even expect a formal interview in a suit. We want to get to know each other the way we are. At lunch or over coffee we will talk about how we can be beneficial to each other and when it goes well, we will be happy to have you in our team.
Partners with 3-6 years' experience, able to work autonomously on interesting projects for companies which are the top in their field from banking sector, IT development, IT consultancy, optical equipment to state administration.
It will be great if you had knowledge or experience in one of these areas:
MS – PL/SQL, Power BI, .NET ASP, Oracle, Power Designer, Angular, React, ODS, DWH, UML, BPMN, Abacus, Enterprise Architect, C#, JAVA etc.
Do you want to offer us your skills but you don't think you fit into the profile mentioned above? Just contact us and we will see if there's a position for you. We welcome foreigners who can speak Czech on a communicative level at least.
We also have plenty to offer. You will have a decent salary, many benefits which we like to share with you and a lot of great colleagues.
If you would like to work with us, send us your CV or your LinkedIn profile or any other social network profile where we can get some information about you.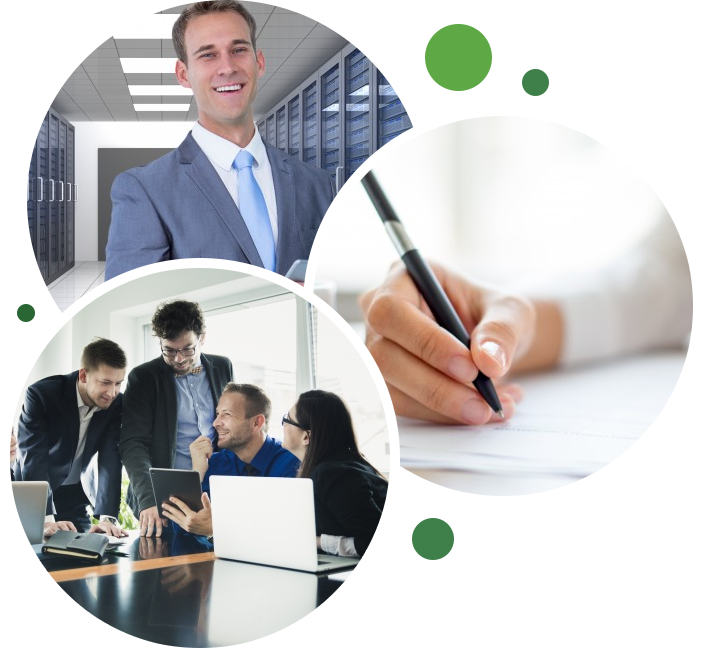 Employee Benefits
What you can expect to get in our company and not in the most of the others?
EDUCATION AND PERSONAL DEVELOPMENT
We support personal development not only through different trainings but also by increasing the qualification in the form of a study contribution.
TEAMBUILDING
"People matter" is our motto so you can participate in various teambuilding events where both families with children and adventure nature focused on "wildlife survival" can choose.
NO DISCRIMINATION
We do not discriminate. We do not care if you're a fresh graduate, your hair is getting gray or you have a big belly.
LANGUAGE SKILLS
We acknowledge that you can´t do without language skills so we provide you with contribution of CZK 5000 per month for language education.
WORK – LIFE BALANCE
We know that the comfort of working conditions can motivate you to achieve higher productivity of work. Simply said, work-life balance is not only a popular foreign word to us but an integral part of our work.
BEING FLEXIBLE
If you do not have enough of vacation days you can simply take another day off, or if you feel that you are at the end of your strength, a career break is an option.