The project of robotic automation of processes in the logistics of production and technological companies using artificial intelligence is co-financed by the European Union.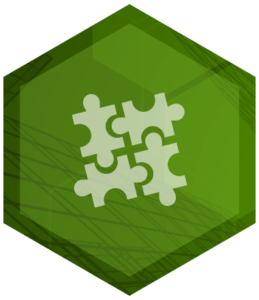 We will help you unlock the power of your data by giving you the tools you need to make informed business decisions. Our data specialists have implemented countless business solutions across a multitude of companies, and we're ready to help you too.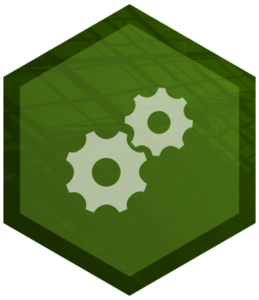 Using the best of class technologies, experienced architects, designers, and developers, we will create your niche application so that it can be ready to fill a market gap in the best time, at the best price, and deliver the best quality.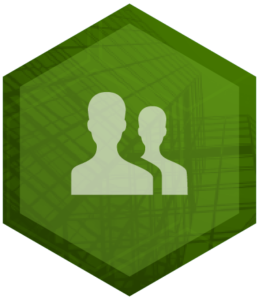 Our top experts are ready to help you in many areas of your business. We cover topics from business strategy to deep technical matters, all of our experts have more than ten years of experience, and they are always kept up-to-speed with the newest trends.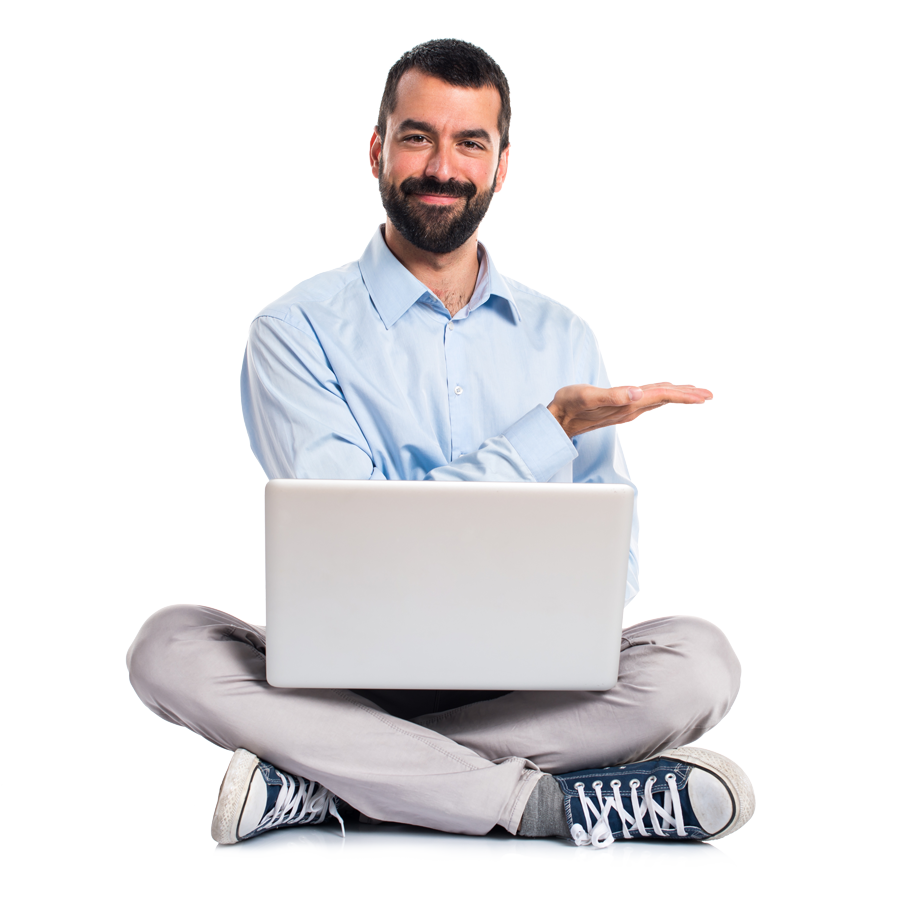 Why choose our services?
We are one of the European leaders in Business Intelligence Solutions and nearshore development. We are a Czech-based company operating in 4 European countries and cooperating with partners in more than 10 countries. We have offices in Prague, Brno, Bratislava, Bucharest, Craiova and Amsterdam.
Years of experience on large projects
40 projects in the last 2 years with more than 100 000 man-hours of close collaboration with our customers
We put emphasis on professionals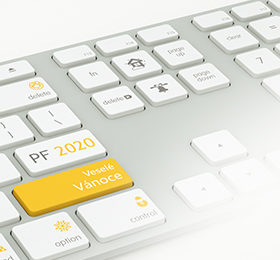 On behalf of Gesteem, we would like to thank you for your trust in cooperation with our company during last year and we would like to wish you Merry Christmas and successful and happy New Year 2020.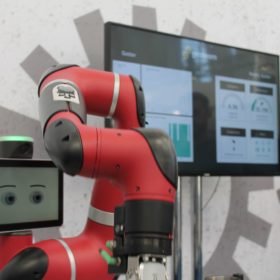 In cooperation with
Microsoft
and our partner
Rob4Job
weparticipate in this year's International Engineering Fair in Brno.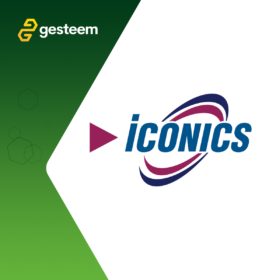 We are more than happy to announce that we have a strong partner in IoT area, ICONICS company.
Cooperation
Our customers are leading companies in pharmaceutical, software, manufacturing, telecommunication and financial sector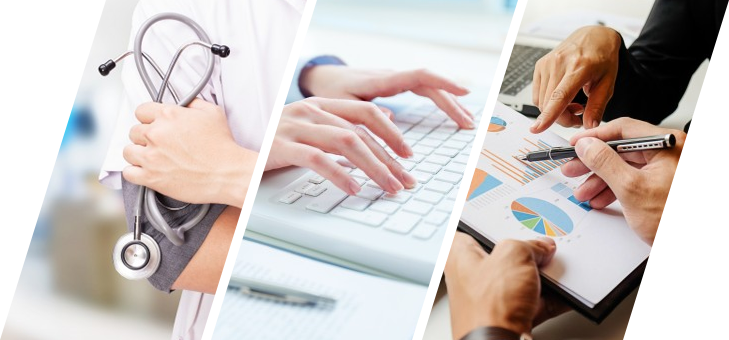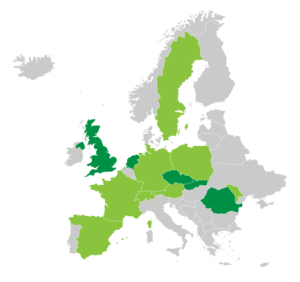 About our company
The companies within Gesteem group have been operating on the European market under different names since 1993. Their primary focus was always on IT services, Business Intelligence and Consulting. Establishment of the Slovak branch in 2013 lead to rapid increase in Outsourcing and Offshore Services. In 2016, the companies were rebranded so that all names included GS (Global Services). Since 2017, the ongoing transformation of the limited liability companies into a joint stock companies supports expansion to new markets and foundation of the company's holding structure.
More info ...
Finance
Manufacturing
Information Technology
Healthcare
Telecommunication