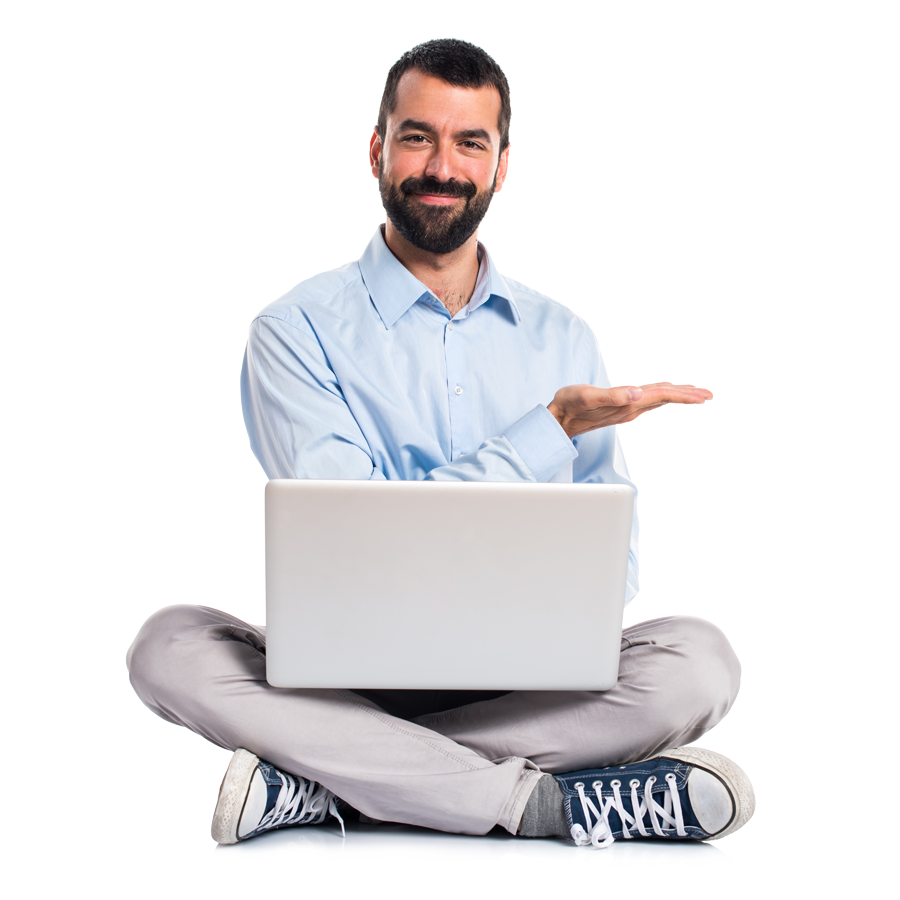 Proč využít naše služby?
Jsme jedním z evropských lídrů v oblasti Business Intelligence Solutions a Nearshore developmentu. Jsme česká společnost působící ve 4 evropských zemích a spolupracující s partnery ve více než 10 zemích. Naše kanceláře jsou v Praze, Brně, Bratislavě, Bukurešti, Craiově a Amsterdamu.
Roky zkušeností na velkých projektech
40 projektů za poslední 2 roky s více než 100 000 hodinami úzké spolupráce s našimi zákazníky
Klademe důraz na profesionalitu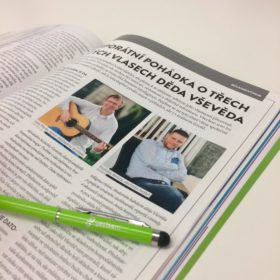 V nejnovějším čísle magazínu Forbes NEXT si můžete přečíst o tom jak se naši kolegové rozepsali o tématu Business Intelligence.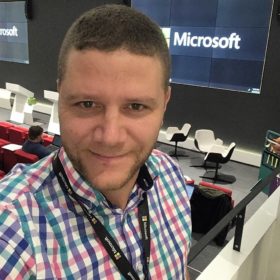 Navštívili jsme Microsoft Partner Conference v Praze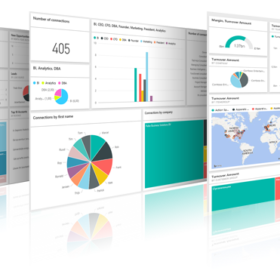 Po velké červencové aktualizaci vydal Microsoft další důležitou aktualizaci svého Power BI.
Spolupráce
Naši zákazníci jsou vedoucí společnosti ve farmaceutickém, softwarovém, výrobním, finančním sektoru a v sektoru telekomunikací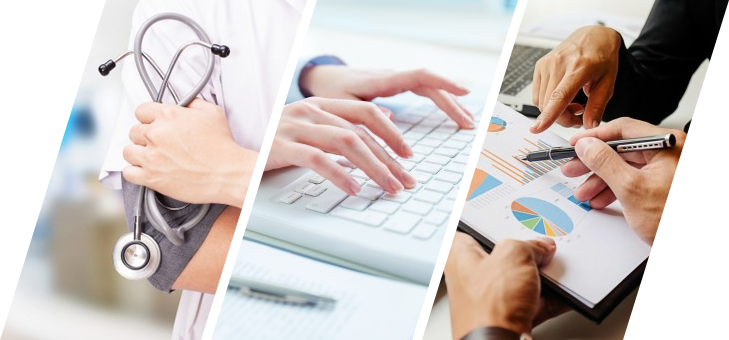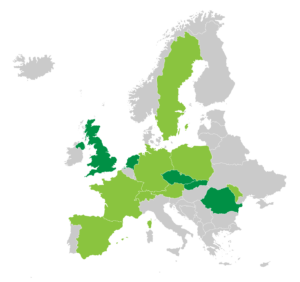 About our company
The companies within Gesteem group have been operating on the European market under different names since 1993. Their primary focus was always on IT services, Business Intelligence and Consulting. Establishment of the Slovak branch in 2013 lead to rapid increase in Outsourcing and Offshore Services. In 2016, the companies were rebranded so that all names included GS (Global Services). Since 2017, the ongoing transformation of the limited liability companies into a joint stock companies supports expansion to new markets and foundation of the company's holding structure.
More info ...
Finance
Výroba
Informační Technologie
Zdravotnictví
Telekomunikace